The law firm
Located in the historic center, and the oldest district of Paris, the Firm moved to Île de la Cité in Paris in 2018. It is located a few hundred meters from the former Palais de Justice, which now houses the Paris Court of Appeal and the Court of Cassation.
It brings together three lawyers, bilingual and qualified, who assist and advise you.
Maître Delphine MEILLET created her firm in 2012 after having developed a great expertise in law by working in prestigious law firms – Cabinet ZAOUi & Cabinet MAISONNEUVE.
The firm's team represents and advises you before any jurisdiction. Its team is the legal partner of a French and international clientele, made up of individuals and companies.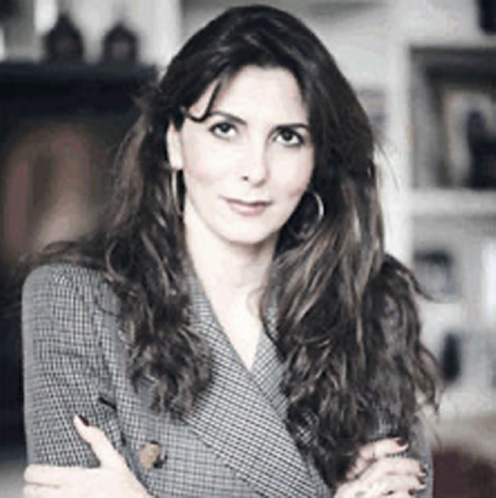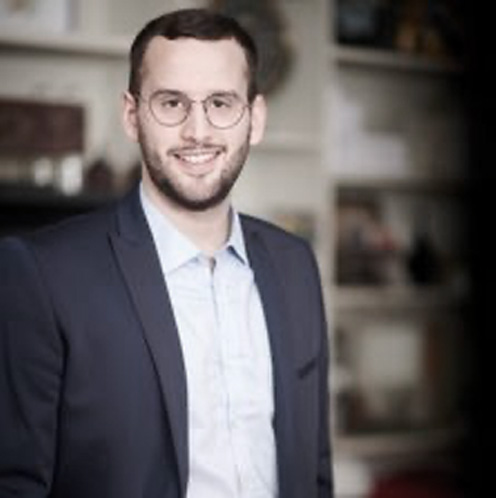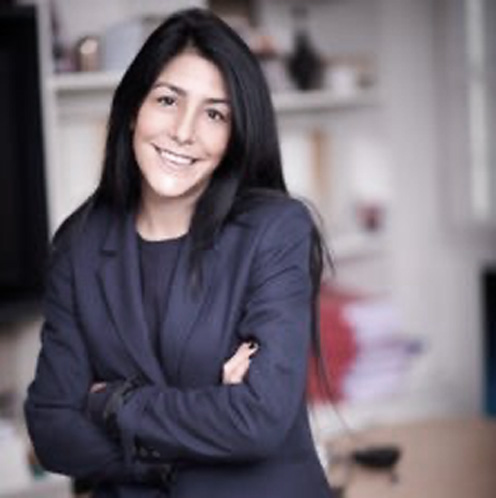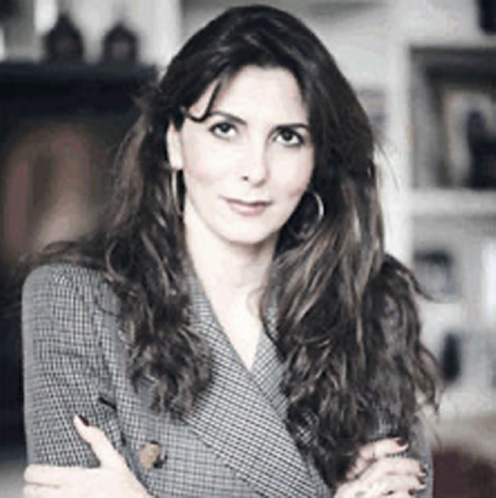 Delphine MEILLET
Avocat - Associée
Delphine MEILLET est titulaire d'un Master II en Sciences Politiques obtenu à l'Université Panthéon Sorbonne, ainsi que d'un Master en Droit privé général obtenu à l'Université Paris 2 Panthéon – ASSAS.
---
Elle débute sa carrière juridique en tant qu'attachée parlementaire à l'Assemblée Nationale et au Sénat, où elle est au plus près de la prise de décision politique.
---
Elle prête serment au Barreau de Paris en 2007, et travaille dans ce cadre au sein du cabinet ZAOUI & LITZLER.Elle collabore alors étroitement avec Maître Michel ZAOUI.
---
Elle intègre ensuite le prestigieux cabinet d'avocats MAISONNEUVE, dans lequel elle reste pendant 5 ans. Elle développe une grande expertise en droit pénal général, et plus particulièrement en droit de la presse, notamment à travers la prise en charge de dossiers hautement médiatisés.
---
Forte de cette expérience, elle décide d'ouvrir son propre cabinet en 2012, où elle défend entreprises comme particuliers, en français comme en anglais.
Tél
+33 (0)6 12 13 93 88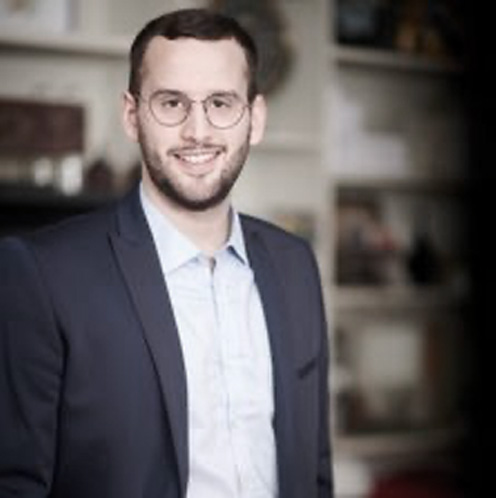 Norman DELAIN
Avocat - Collaborateur
Norman DELAIN a obtenu un Master en droit privé approfondi avec une spécialisation en droit pénal à l'Université de Lille en 2017.
---
Fort de ses expériences dans des cabinets en droit pénal et dans des domaines diversifiés, Norman DELAIN a développé une véritable polyvalence.
---
Norman DELAIN a travaillé au parquet du tribunal judiciaire de Bobigny puis au sein des chambres spécialisées en matière de délinquance économique et financière du tribunal judiciaire de Nanterre.
---
Après avoir intégré le cabinet en tant qu'élève-avocat, Norman DELAIN a prêté serment comme avocat au barreau de Paris et rejoint l'équipe du Cabinet MEILLET en tant que collaborateur.
---
Il intervient principalement en droit pénal et en droit de la presse.
Tél
+33 (0)6 12 13 93 88